Jason Christie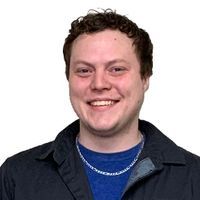 jason@harwillexpresspress.com
Account Executive
"Seeing our clients satisfied and smiling, brings great joy to me. With the diligent care we provide to our clients, I'm sure you'll be satisfied and smiling too."
Jason brings a diverse background to Harwill. From working at a HVAC company to being an analyst on a marketing development team, Jason is a visual and hands on type of guy. He also studied Business at Middlesex County College. 
He has an eager, energetic personality and is very family orientated. Growing up as an athlete, Martial Arts is his favorite. His love for guitar for 13 years led him to start his own band. He's also into quantum physics!