Direct Marketing

Custom Postcards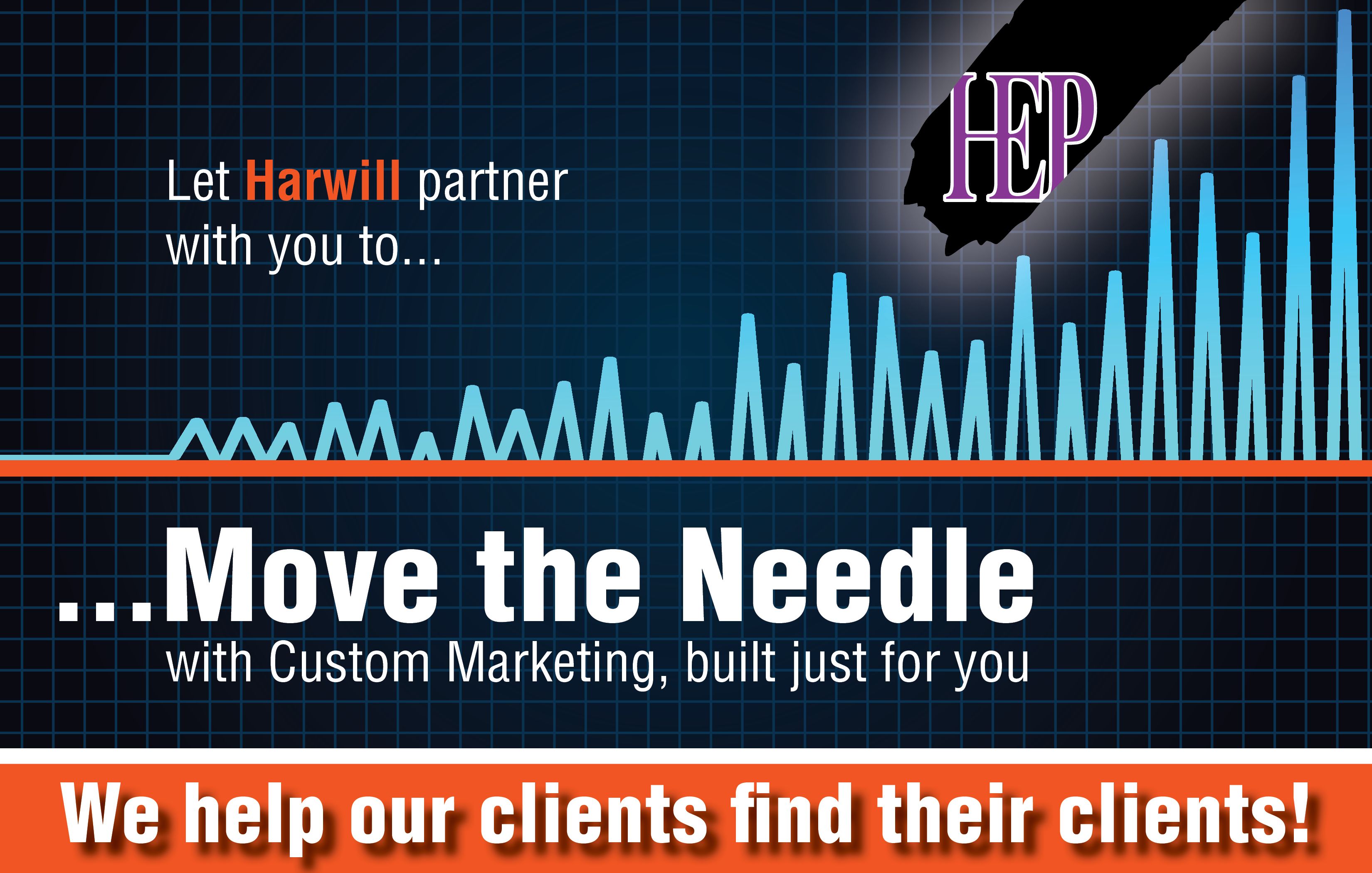 We partner with you to create custom marketing, built just for you, that move the needle and deliver results. We work collaboratively with you to ensure design and copy are on point and ready to reach your customers and prospects in a memorable way.
 
Stand out from the crowd and break through the clutter with your next marketing campaign.

The staff at Harwill Express Press will help you:
• Drive sales results for our clients.
• Make flawless impressions every time. 
• Strike a chord with your clients and prospects. 
• Establish connections for a solid point of contact.
 
Complete the form below to discover how to improve your direct marketing techniques today. Or call 609-895-1955 for help making your current or upcoming campaign worthy of the attention it deserves.
 
Required fields*