Direct Mail:  
A Smarter Marketing Choice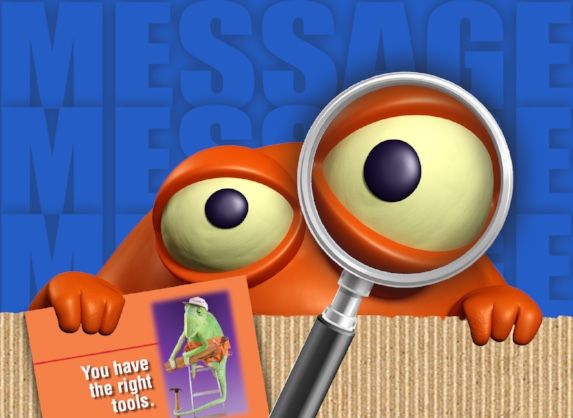 Making your marketing message clear is critical to running a successful business, and few things communicate your value proposition with greater efficacy than direct mail does.
Establish concrete connections for a solid point of contact

Make flawless impressions every time

Strike a chord with your clients and prospects
At HEP, we make it easy to stay in control. By working with you to manage your campaigns from end to end, we ensure that you have the data you need to make smarter marketing choice: Direct Mail. 
Complete the form below to discover how you might be able to improve your direct mail marketing techniques. Or call (609) 895-1955 for help making your current or upcoming campaigns worthy of attention.
Schedule an expert consultation today! Required fields*