Your Corporate Stationery Should
Jump Off the Page!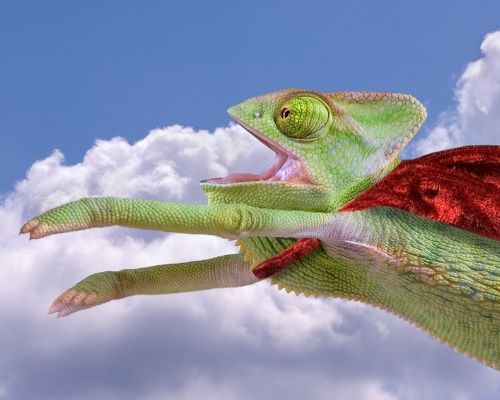 Bring your corporate message to life. With Harwill Express Press, you can animate your company stationery and ensure that your brand leaves an unforgettable mark on audiences. Make an impression that furthers your business objectives.  
At Harwill Express Press, we want to help your business succeed.  We also know the value of that positive first impression. This is not about being fancy. We help you consistently portray the right image on everything you do. 
We make it simple to conceptualize, create and disseminate company stationery that portrays your brand and mission the way you deserve. All you have to do is ask one of our specialists how to improve your image. Fill in your info below to request a complimentary consultation. When you look good, we look good!
Schedule an expert consultation today! Required fields*