Hands-On Training
You have the right tools.
We'll teach you how to use them.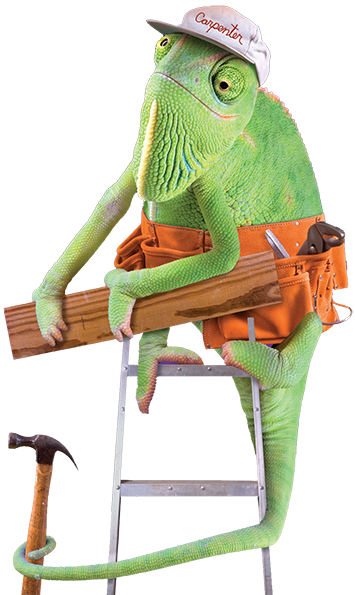 At Harwill Express Press we know that increasing your productivity is directly related to leveraging the technology available to you. Now Harwill Express Press provides Hands-On Training so you can better utilize the technology already available on your desktop. We will teach you the basics, plus tips, tricks and how-to's to get more out of the graphics applications that you use every day!
First, we'll survey the needs of the client by evaluating the programs you are using, as well as the experience-level of the user.
Tools of the Trade
Develop a Custom Training Program to meet your needs

One-on-One Training Available

Mac or PC

QuarkXPress

File Compression Programs 

Graphic Converters

Adobe: ln-Design - Photoshop - Illustrator - Acrobat 
Don't wait one more second to become more productive! Call 609-895-1955 or email, info@harwillexpresspress.com to schedule a training session!