The Tools You'll Need
There's only so much time in a day
We can help you be more productive
At Harwill Express Press we know that increasing your productivity is directly related to leveraging the technology available to you. In addition to printing services, we also provide the tools our clietns need to become more productive by taking advantage of the latest technology offerings! Available wherever you are in the world - 24 hours a day.
HEP's Online Re-Order System
Now you can access your previously printed materials on our online system. It's easy! Select the quantity you need, tell us when you need them and where they need to go and you're done! Re-ordering is a snap!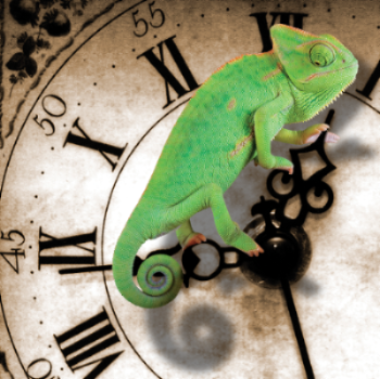 HEP's Online Interactive Ordering System
It's easy to order your documents right online. We can even create templates of your documents so you can quickly and easily make text changes when needed! Great for Business Cards, Meeting Announcements, Sales Flyers and more!
HEP – Easy FTP
When you work with HEP we make it easy to send even very large files for printing - up to 1GB!
Make a Hi Res PDF file for printing
Make print ready PDFs from your InDesign, Quark, Illustrator or Photoshop files.
PDF Preflight and Driver Software
Download software from our PDF Preflight section to preflight and create high resolution PDF files.
Call 609-895-1955 or email, info@harwillexpresspress.com to invite us in today to learn more!