FEATURED PRODUCT:
Corporate Identity
When You Look Good, We Look Good!
You want your business to be successful. You need to be sure that your coporate identity portrays the right image and stands out next to your competition. Your logo, business cards, stationery, and annoucement cards are all a reflection on your business. 
At Harwill Express Press, we want to help your business succeed.  We also know the value of that positive first impression. This is not about being fancy. We help you consistently portray the right image on everything you do. 
We can work with your designer or help design something for you. If your designer came up with a four-color logo and you need it to work on a 1-color annoucement, we can help. Or you may just be working with a tired look that needs to be spruced up! Whatever your needs, we are here to help you portray your business the right way - all the time.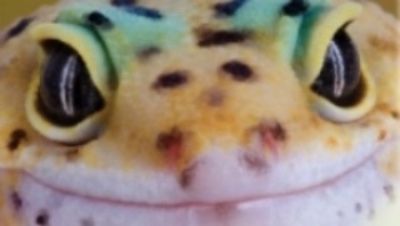 Corporate Identity
• Logos - Design and Revisions
• Stationery - Letterhead, Envelopes, Business Cards
• Presentation Folders
• Annoucements - New Hire, Promotions, New Location
• HEP Client Color Set Service