FEATURED PRODUCT:
Meeting & Training Materials
Take a Chill!
We'll take care of the meeting and training materials!
There's so much that goes into putting together a successful meeting or training program. It takes proper planning and detailed execution. One very important part of this plan is getting the right printed materials you need, when and where you need them. We've got that covered. That's why for over 35 years, meeting planners and training professionals have relied on Harwill Express Press to manage the printing, distribution and storage of their most important printed materials.
At Harwill Express Press we know that printing is so much more than putting ink on paper and delivering it to the right location. We take the time to learn exactly what you need; when and where you need it. We help you determine a timely and cost effective printing solution. But we don't stop there. Once the printing is completely, where does it need to go?  To five different locations? Who will be there to sign for it once it gets there? At Harwill Express Press, we take care of all the details so you can rest assured that your printed materials will reach their final destination!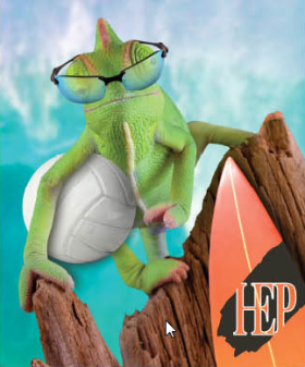 Meeting, Training Materials & Courseware
Signage

Invitations

Custom Printed Game Pieces

Meeting Promotions 

Save the Date Postcards

Name Tags, Labels/Stickers

Custom Packaging

Event and Annotated Brochures

Agendas

Newsletters, Journals, and Daily Publications

Custom Training Manuals/Binders

Graphic Design Services Available 

Onsite/Office Project Management

Reliable, Controlled Shipping
Learn more about how we can help you to rest easy. Call 609-895-1955 or email, info@harwillexpresspress.com.