FEATURED PRODUCT:
Marketing Items
You Have Great Ideas
We make your ideas become reality!
At Harwill Express Press, we know that printing is so much more than putting ink on paper. We become your strategic partner by listening to your flow of ideas and then work with you to be sure that you are getting the right printing solution for your marketing program. 
Benefit from our experience! You may ask for 2-color printing to save money, when full-color is actually within your budget. Or you may be designing a full-color piece when 2-color has greater impact. We'll let you know when a minor tweak in your design will provide significant savings on your printing costs. And, the time to find out that your direct mail piece is not standard size is not when it gets to the post office. Call us! Mid-stream design questions are never a problem.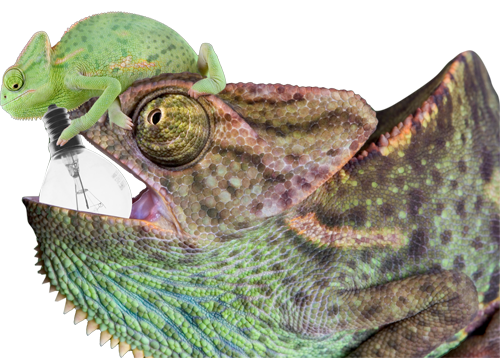 Invite us in to participate in your early stage planning meetings to help you focus on all of the details long before you are ready to go to press. 
Marketing Materials 
Brochures

Data Sheets / Sellsheets

Sales Flyers

Pocket Folders

Folder Brochures

Direct Mailers

Announcements

Newsletters